I've been an amateur photographer for ten years, with some work displayed in local cafes, and published in works by local writers. See all of my work here, or some showcased material below.
Sample Works
Regular Events
The Hour That Stretches. This was a monthly event running for several years, at multiple locations in Portland. At each event, a roster of 4-7 writers would present their work to an audience, ranging from an intimate dozen, to well over fifty. I photographed each writer and posted portraits in the days following each event.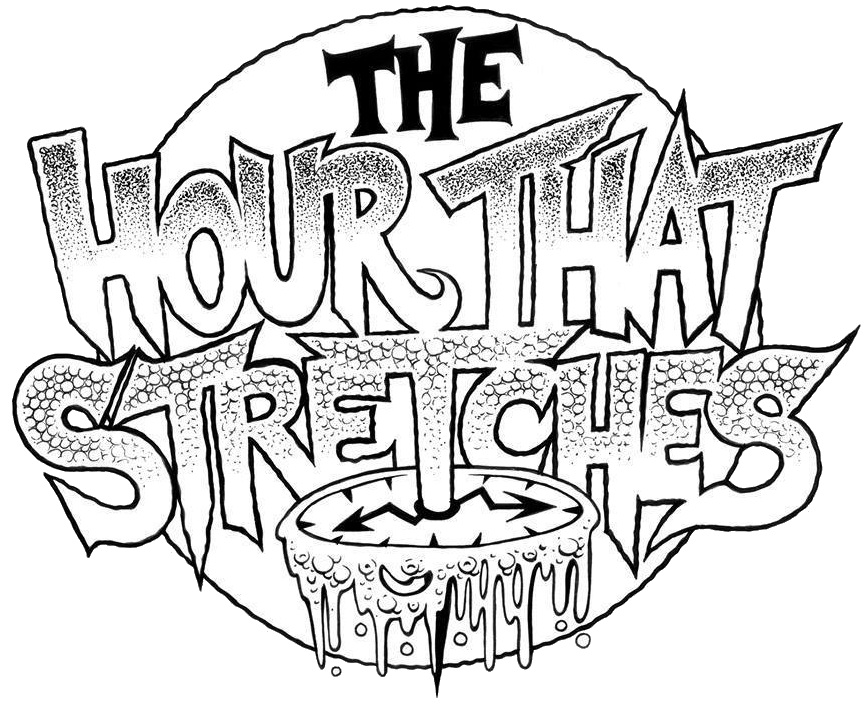 Works Published
Death Confetti, by Jennifer Robin (link). A portrait is included in a photo collection, within the work.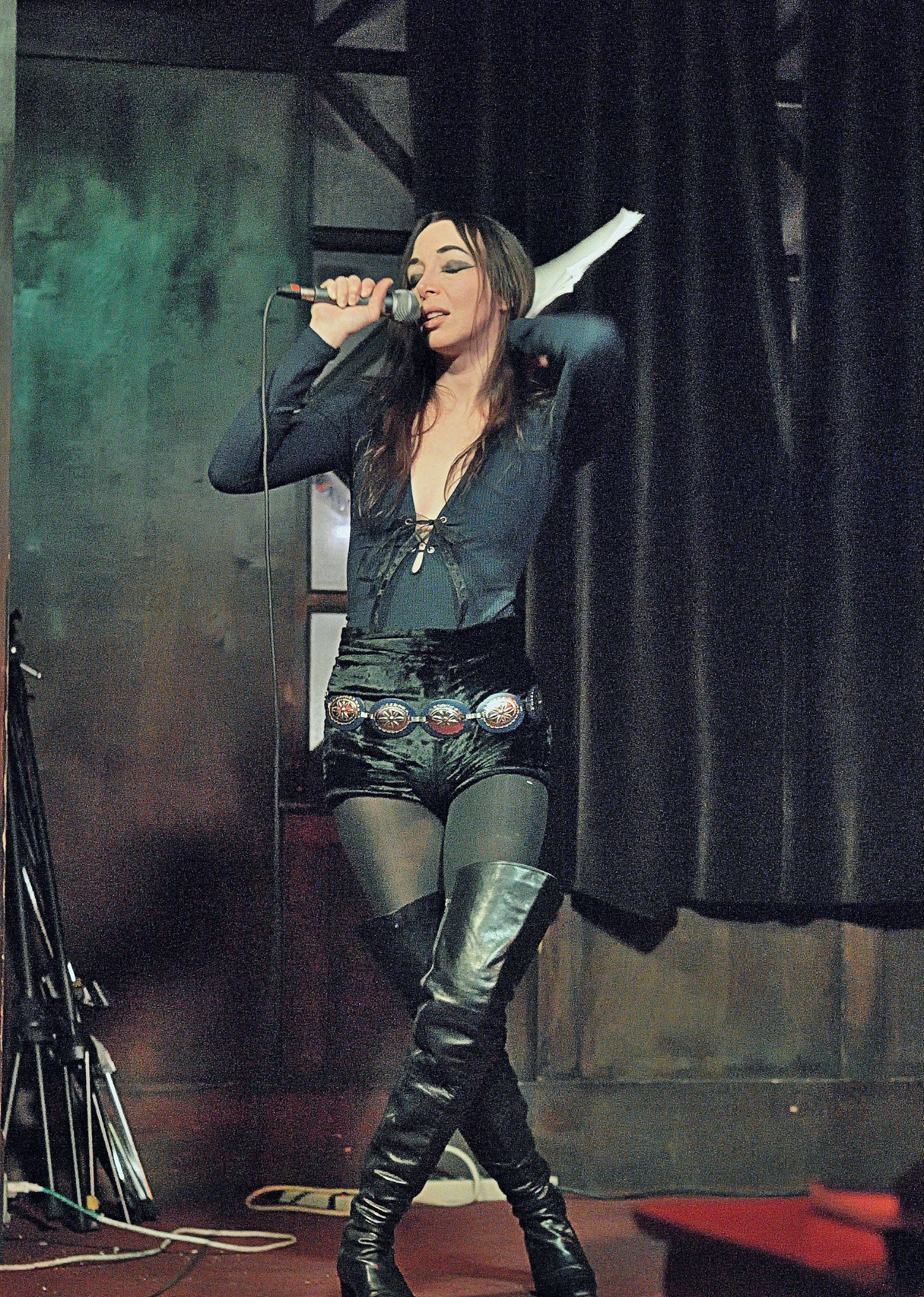 Works Displayed
Primo Espresso (Tigard, OR, October 2018)